Serving You In Washington D.C., Nationwide, & Around The Globe. Proudly providing quality limo services in the Washington D.C. metro area for over 11 years.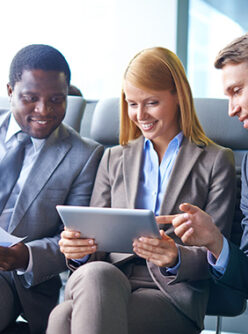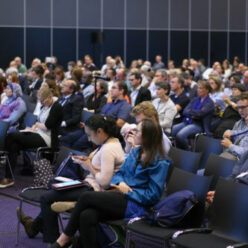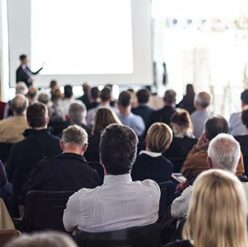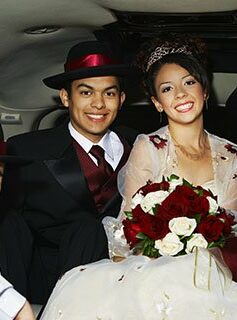 With capacity for up to 55 passengers, CCW maintains one of the largest and most diverse fleets in the industry. CCW employs a staff of certified mechanics, body men, and porters to maintain the worldwide fleet.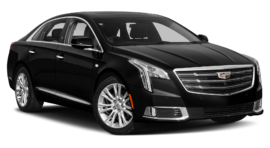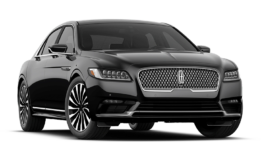 BLACK LINCOLN CONTINENTAL SEDAN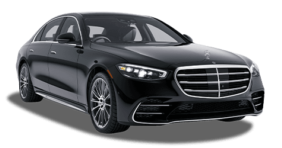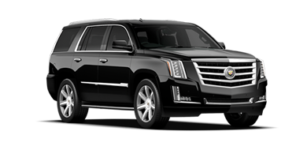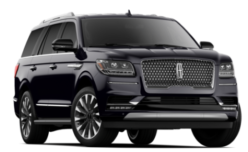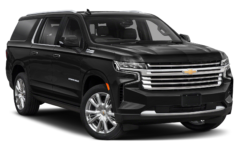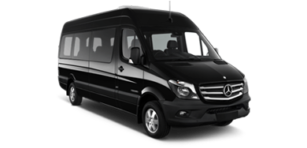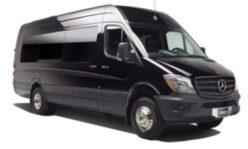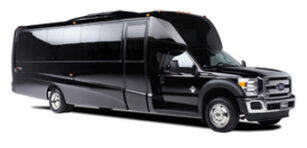 MINI MOTOR COACH (MINI BUS)
"Excellent customer service and very responsive even during a holiday weekend. Clean new vehicle with professional, safe, and reliable driver. Fair price. An all-around positive experience. I will call on this company again for my transportation needs."
"Terrific service and customer support. On-time, very professional, clean and courteous. I will use this company every time I must travel. Thank you, thank you, thank you for making my experience with your company a great one."
"Dodzi was early and helped us with our bags. He was so courteous and professional. We really enjoyed talking with him on the ride to the airport."
"Thank you for all you have done to assist us with the Bank of America World Bank One on One meetings. Your efforts contributed to the success of the program. We appreciate your help!"
"This company provides a service unmatched by any other we have experienced in 20 years. We have not only had great service: prompt, reliable, courteous, professional and safe. We have met some incredible people. The owner sets the bar and his people have followed."
"Excellent experience from A-Z and our driver Thomas was outstanding. I give the overall experience a 10 and as the owner of a service company, that's not easily earned!"
Have Questions? Call Or Request A Callback
We Would Love To Help You In Selecting Your Limousine, Limo Bus, Or Guided Tour Bus.