Close Protection and Bodyguard Services
Executive Protection Services for those who need it. When you need to hire a security company for protection services the words professional, skilled, experienced and great reputation rank high on the list. For nearly 30 years the security professionals at CCWW have lived up to those standards protecting VIP clients worldwide.
CorporateCarWorldwide is the #1 security company in Washington, D.C. for Executive Protection Services. Our agents provide protection services to the nations top executives, politicians, heads of states, celebrities, and high-net-worth families. CCWW provides executive protection and bodyguard services alongside the United States Secret Service, the US State Department and multiple foreign nations. We are a choice security service provider to several foreign embassies and consulates within the Washington. D.C Metropolitan Region. We also provide executive security services to many of the corporations and high-net-worth families in Potomac, Maryland, Fairfax County, Loudoun County, McClean and Arlington, Virginia.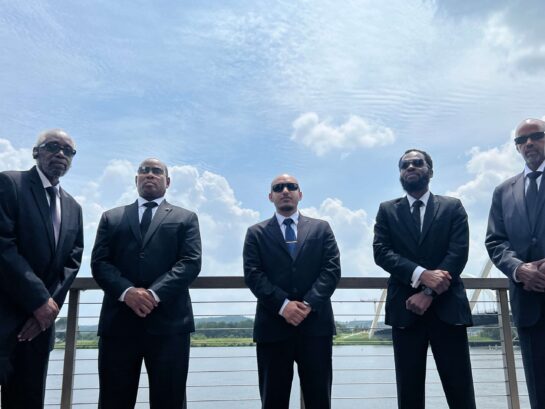 Close Protection Services
CCWW provides trained close protection officers, better known as bodyguards for high-profile clients in the United States and internationally. Hire bodyguards for events or contracted security services.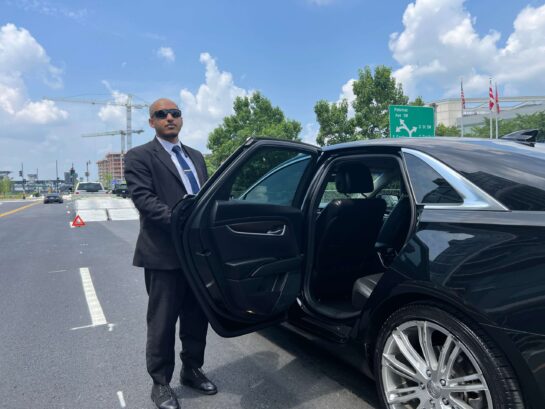 Corporate Security Services
CCWW provides corporate security services for corporate offices, board meetings, conferences and company outings. Our agents also provide security consulting and risk management services.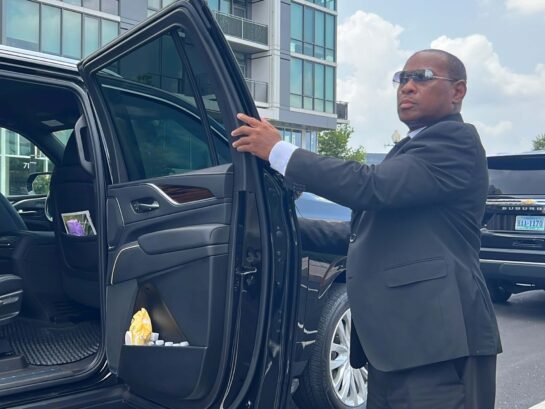 CCWW provides comprehensive security services and residential security officers for private residences and estates with 24-hour, 7 day-a-week coverage and response.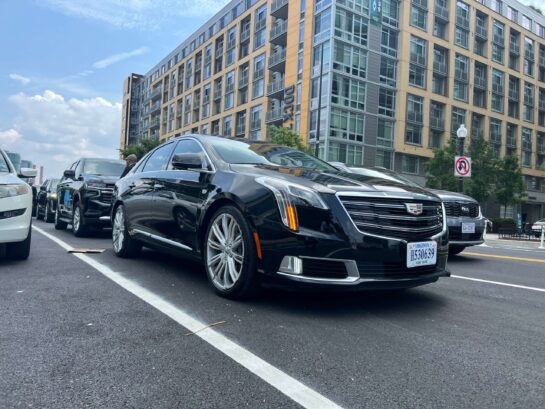 Politician and Election Security
CCWW provides executive security for politicians, election campaigns, and political events in the United States, including Democratic and Republican National Conventions, presidential candidates and Inaugurations.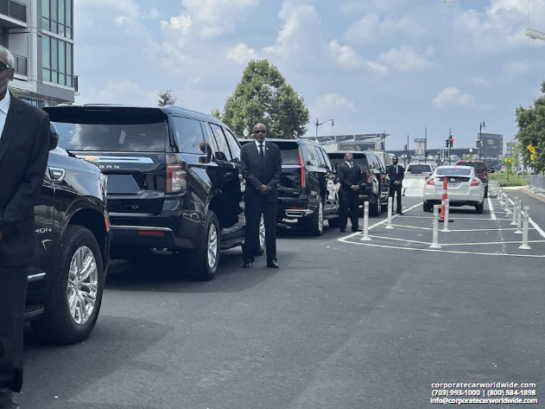 Diplomatic Security Services
CCWW provides diplomatic security services to diplomats, foreign embassies and heads of states in the Our services include close protection, security guards, physical security and executive transportation.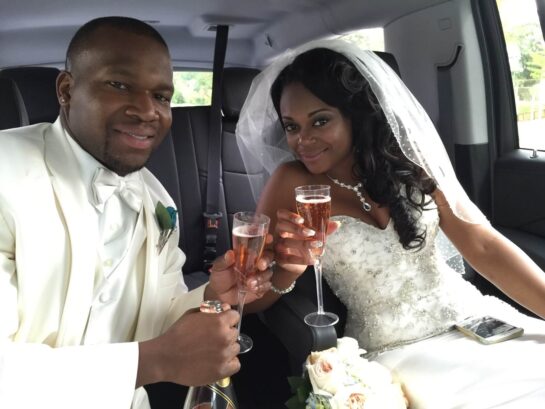 Celebrity Security Services
CCWW provides bodyguard services for the protection of celebrities, entertainers, professional athletes and sports teams. Our security services include close protection and vehicle escorts and can be contracted or book for events.