Whatever It May Be: Tours, Proms, Concerts, Weddings, Or Any Other Event. Big Or Small.
Corporate Car Worldwide is a leading provider of DC's special event transportation services which can accommodate all of your unique occasions.
When you want to experience the ultimate comfort and luxury transportation, we offer a memorable experience at affordable rates. Choose from a wide array of vehicles that are part of our spotlessly maintained fleet. Choose Corporate Car Worldwide as your DC car service and add elegance and style to your special, once-in-a-lifetime moments.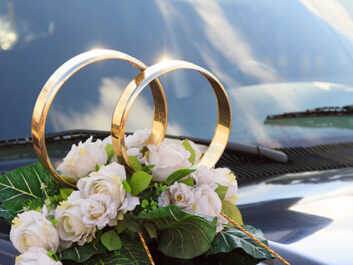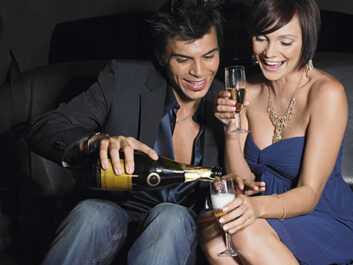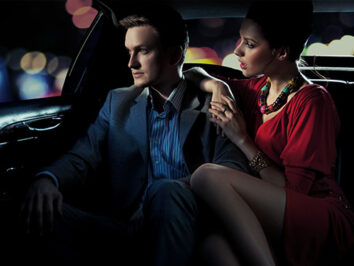 Seamless Planning & Logistics + On-site Support
Perfect dress, matching shoes, your soul mate – Checked! Make your perfect wedding day even better by hiring a wedding limo service. We can even time your arrival at the ceremony impeccably, to the minute. Corporate Car Worldwide gives you a piece of mind and one thing less to worry about on this special day. Don't fear to check the rates and limo packages.
Birthdays and Anniversary
We provide various limo and corporate car services for all your occasions. Feeling extra festive and really want to celebrate your birthday lavishly? Rent a limo for you and your friends and cruise through DC or simply travel to your party location in utmost style. Anniversary coming up? What better way to pay homage to your time spent together than adding a grandeur to such an important occasion? Our rates are friendly towards your budget, so feel free to check our rates and see just how affordable we are.
Sweet 16 Limo and Party Bus
Turning 16 is a big deal in every girl's life, and marks a transition into adulthood, the coming of age. This occasion deserves a special lavish ground transportation, especially when you want to make a grand entrance, arriving in a luxury privately chauffeured limo. Make your debut truly memorable.
Prom and Graduation Limo Packages
Surprise your prom date and rent a limo for this unique occasion! Grand events like this are perfectly accompanied with an arrival in a luxurious stretch limo. Make sure to book in advance since the demand is high. Secure your limo transportation on time. We have various packages that can accommodate all budgets.
The fifteenth birthday marks a passage of a young girl into womanhood. With lace ball gowns worthy of princesses, birthday girls deserve a special white carriage that will take them to the ceremony. Our limos are big enough so that they can host an entire suite of damas. Astound your family and friends with a grand entrance fit for a young Latina woman.
When it's important to make a grand impression and to arrive in utmost elegance, there is no better way to portray your grace than arriving in special, luxurious limo. DC is famous for its gala events and charity balls, and they demand a certain finesse. Feel free to browse through our website and pick one of our special limo packages.
You can easily add an extra spark to lavish festivities and make them truly memorable! Cruise around the city, have a private party in your very own privately chauffeured limo, arrive at holiday parties, and experience high-end living style first hand.
Funeral Transport Services
The loss of loved ones takes a great toll upon our psyche, and driving can be hazardous. With our black cars, we make sure your transportation is secure so that you can arrive safely. We can also provide transportation services for larger groups.
Have Questions? Call Or Request A Callback
We Would Love To Help You In Selecting Your Limousine, Limo Bus, Or Guided Tour Bus.